Who we are
Elevating Businesses with
25+

Years of Expertise in Technology and Innovation
Our team of consultants bring a wealth of knowledge and expertise to the in the realms of business and information technology to the table, ensuring that your business benefits from top-notch guidance and support. Our team comprises professionals with diverse backgrounds and an impressive track record of achievements. Within our ranks, you'll find qualified business experts, chartered accountants, sales professionals, software engineers, and venture capitalists, all of whom have nurtured trusted advisor relationships with both partners and clients while consistently delivering exceptional customer experiences. Armed with strong leadership backgrounds and excellent interpersonal skills, our consultants adopt a mentoring approach to manage & contribute to the growth and success of your business.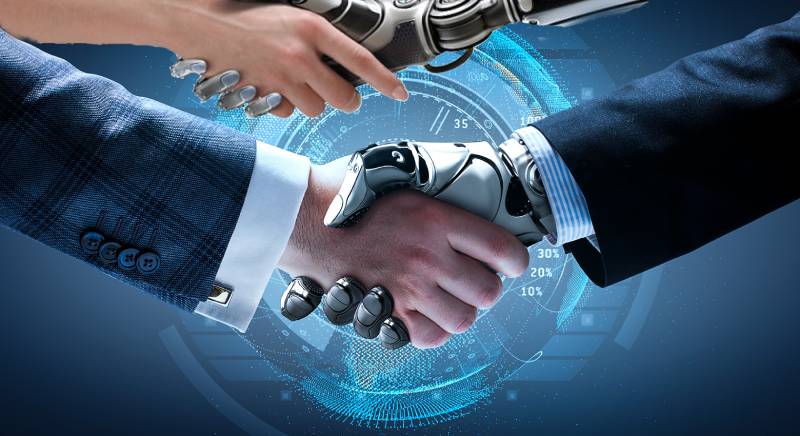 Business & IT Consultancy
Empowering
Success

Through

Expertise

& innovation.
Communik8 where expertise meets innovation and with success as the destination. We specialize in Business Consulting, Information Technology Consultancy, and Venture Capital Funding, offering a comprehensive suite of services to help your business thrive. Our team boasts a remarkable track record, with consultants who have led transformative initiatives at renowned organizations, driving sales growth, launching strategic programs, and developing new offerings. Our expertise spans not only IT services, innovation, and strategic leadership. From technology and digital transformation to supply chain management and business expansion, we've achieved remarkable successes across diverse industries. We are committed to utilizing our extensive knowledge, including insights from venture capital investors, to assist your business at every stage of its journey. Whether you need guidance on IT solutions, business strategy, buisess fundraising, or technology innovation, our dedicated consultants are here to support you. Let us be your partners in achieving your business's next level of success.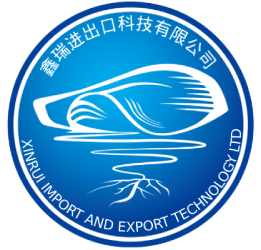 Distribution & Manufacturing Partner
Business

in & out of Hong Kong & China Mainland
China boasts the world's largest economy when measured by purchasing power parity, and ranks as the second largest in terms of nominal GDP. This dynamic economic landscape presents an array of promising business prospects primed for your innovative tech solutions. Within the bustling business landscapes of Hong Kong and mainland China, there are in excess of 125 million registered companies eagerly seeking cutting-edge technologies and advanced business process strategies. Consequently, the IT Services sector has witnessed an astounding year-over-year surge in sales. The combined population of Hong Kong and mainland China exceeds a staggering 1.7 billion individuals, and this vast demographic includes over 800 million affluent middle-class professionals. These discerning consumers exhibit an unwavering passion for high-tech mobile applications and state-of-the-art services, resulting in remarkable sales growth within the Technology sector, exceeding all previously held expectations. Our esteemed distribution partner XINRUI IMPORT AND EXPORT TECHNOLOGY LTD., bolstered by their team of seasoned Commercial Technologists, is primed to facilitate your entry into this lucrative market. Together, we collaborate closely with you to materialize your innovative concepts and technological innovations. Through our partnership with our distribution ally, our dedicated cadre of experts demonstrates innovative sales methodologies, backed by a track record of trusted and proven results. Our focal point lies in empowering businesses, ranging from small and medium-sized enterprises to large corporations, with the tools and strategies required to conduct efficient operations and effectively reach their target audiences in the East Asian market. We specialize in facilitating smooth, seamless, and fruitful business operations both within and outside of Hong Kong and mainland China. We cordially invite you to connect with us to unlock the invaluable insights that grant access to the vibrant markets of Hong Kong and mainland China.
Visit Site
Venture capital
COMMUNI
K8

provides private equity investment to high-potential startup companies.
Early-Stage Funding
Venture capital is often provided to startups in their early stages, when they have a novel business idea or concept but may not yet have a proven track record or substantial revenue.
Risk Capital
Venture capital involves a high degree of risk because startups, especially in their early stages have a high failure rate while others will yield significant returns.
Equity Ownership
In exchange for their investment, venture capitalists typically receive equity (ownership) in the startup and have a vested interest in its success.
Active Involvement
Venture capitalists often take an active role in the companies they invest in, providing not only funding but also expertise, mentorship, and guidance to help the startup grow and succeed.
Exit Strategy
Venture capitalists typically look for an exit strategy that will allow them to realize a return on their investment through various means, such as an initial public offering (IPO), acquisition, etc.
High Growth Potential
Venture capital is usually directed toward startups with high growth potential, often in technology, biotechnology, or other innovative fields to achieve rapid growth and increase in the company's valuation.
Limited Partnership
Venture capital firms are typically structured as limited partnerships, with the venture capitalists managing the investments.
CROWN HOUSE 27 OLD GLOUCESTER STREET LONDON WC1N 3AX UNITED KINGDOM